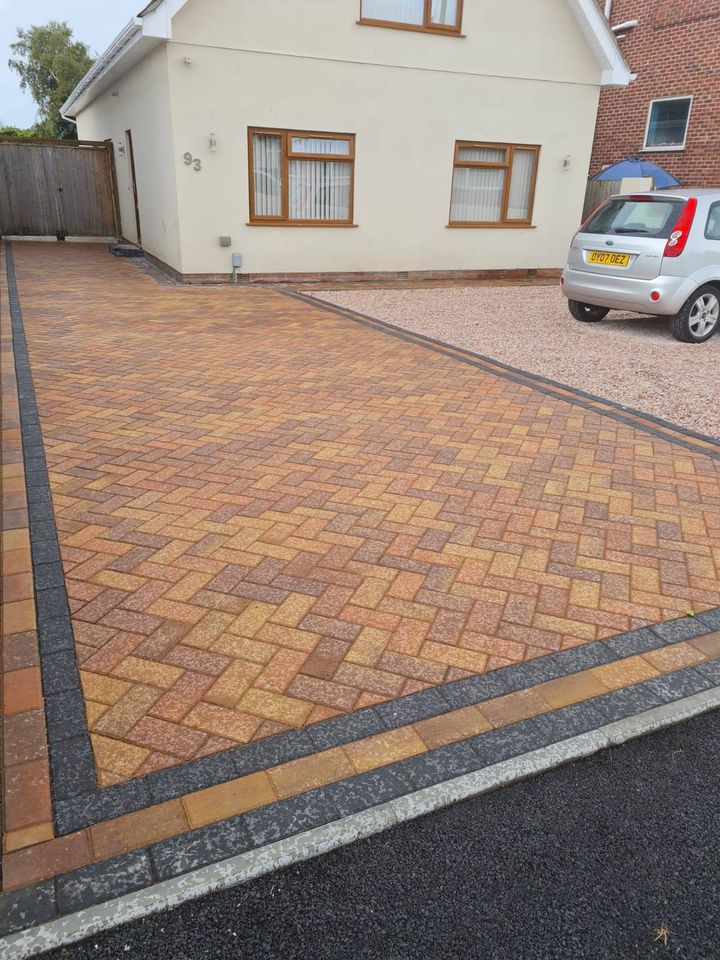 We provide wide coverage of high standard tarmac or block paved driveways and only ever use the best materials available to ensure your project will last for years to come. If you are looking for a team to undertake driveways in Bournemouth, look no further than Dibben & Sons.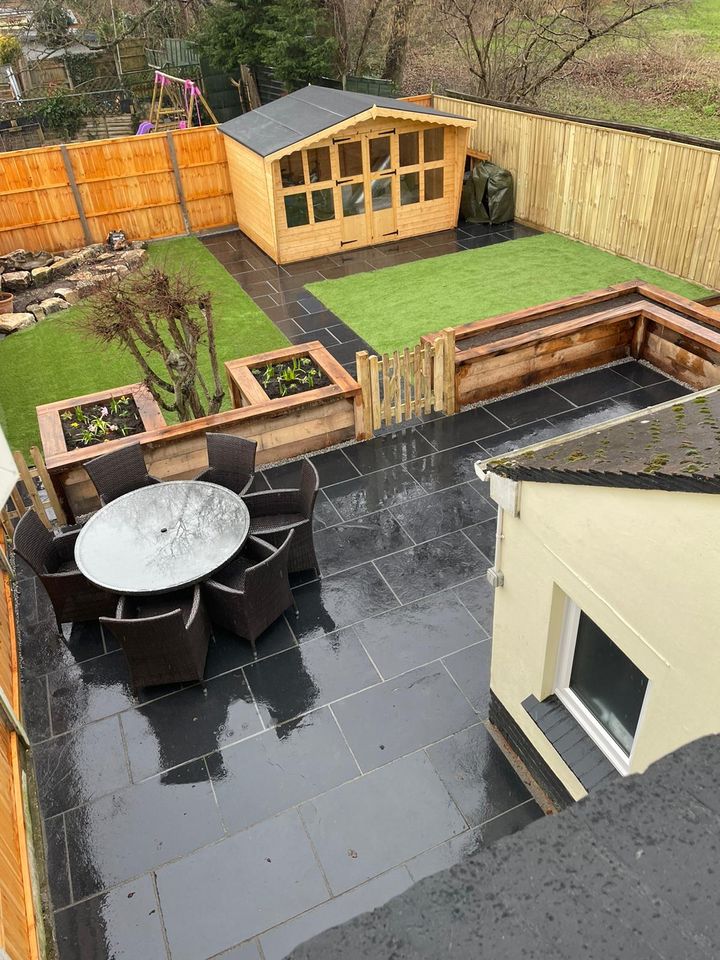 As a team, we have extensive knowledge of providing our customers with a wide range of patio services tailored to their exact requirements and needs. No job is too big or small for us. Get in touch with one of our specialists to find out what we can do for you and your property.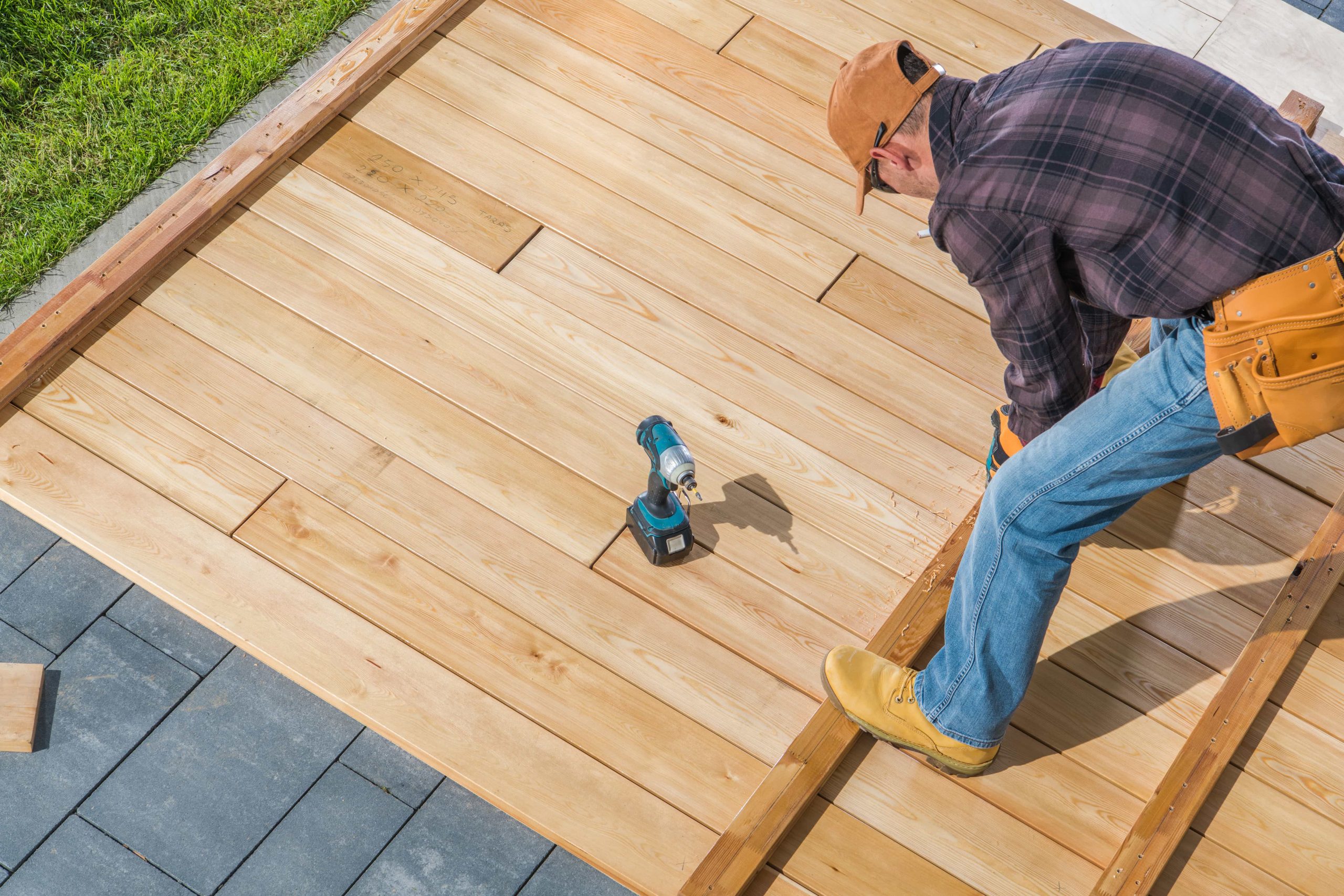 With over 70 years of combined experience, we specialise in other trades including building, fencing, roofing, guttering, decking and much more. All of our services and solutions are available across Poole Bournemouth, Christchurch, Wimborne and surrounding areas.
If you are looking for guaranteed dependability and affordability then you are in the right place, we use nothing but the best quality materials to carry out all our work, combined with our skills and expertise we can provide the perfect driveway, paving or patio for you and your family to enjoy. Our friendly team of skilled individuals will advise and guide you every step of the way, taking into account aesthetic goals, the current look of your home or property, maintenance, cost, and other restrictions.
As we are a customer-focused company, our approach to every project we undertake is done so with the mindset that we are installing or maintaining our own driveway, patio or landscaping project. We are big on providing 100% customer satisfaction, which is why most or even all of our customers are recommended to us by word of mouth or repeat clientele.
If you would like further information on any of the services that we have to offer or would like to make an appointment for block paving in Poole then please feel free to get in touch with us today and we will be happy to help. Our team are highly experienced and will be able to answer any questions that you may have.
Are you looking to get in touch with us about your new driveway?
Don't hesitate to contact us now! Our team are highly experienced and will be able to answer any questions that you may have.